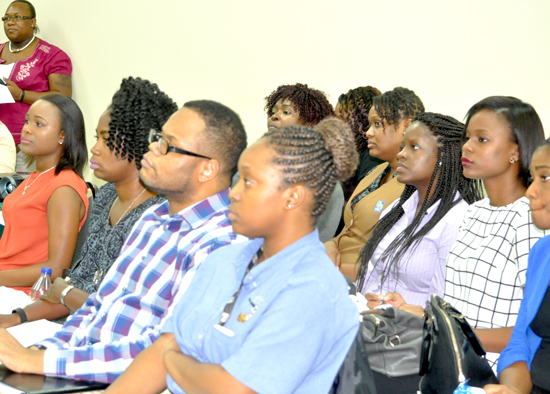 Recognizing the significant need for civic engagement and education as a measure to  increase  public participation in governance  of The Bahamas, Organization for Responsible Governance (ORG) is launching Freedom Schools.  These mobile Grassroots educational sessions, in the tradition of the freedom schools of the Civil Rights movement and  the philosophy of Paolo Friere's Critical Pedagogy are aimed at connecting to Bahamians in their neighborhoods to increase their knowledge and role in the governance and direction of the country.  The format of the Freedom Schools will be community-based drop-in events where ORG and partner organizations can host inclusive discussions designed to empower and build the civic involvement of the participants. Held in churches, malls and other local community meeting places, each Freedom School session will offer multiple workshops on topics of civic participation to local community members. In the workshops, participants will receive critical information and resources on topic areas such as Freedom of Information,  the Constitution,  the importance of civic participation and voting, how to effectively communicate with their representatives and the importance of good governance. At the events, participants will be offered opportunities take direct civic action by signing petitions, sending letters to their representatives and getting information about the candidates in their constituency and learning how to register and where to vote. The information presented in the Freedom Schools will be tailored to be functional and meaningful to community members of all ages.
ORG invites all stakeholders to participate in Freedom Schools. The information on civic participation is relevant for everyone who lives and works in The Bahamas. Government representative and those seeking political office are invited to participate as well. ORG has a goal of reaching 1000 participants in the first year.
Through collaboration with civil society, private industry, educational and religious organizations, ORG aims to bring Freedom Schools to all the islands and communities in The Bahamas. Initial sessions in April will target churches and community settings in Nassau such as Carmichael, Yamacraw, The Mall at Marathon, Arawak Cay, Coral Harbour and Freeport. Eleuthera and Abaco sessions will happen in May. A plan to reach all Islands on the archipelago will be developed.