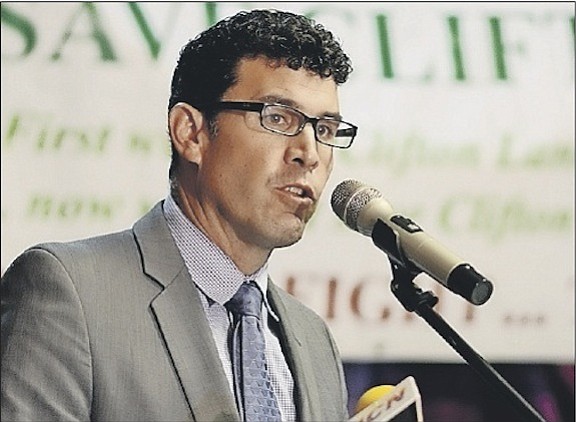 The Bahamas would be "very wise to heed" findings that a new fiscal watchdog's credibility will be enhanced the more independent it is from the Government.
Matt Aubry, the Organisation for Responsible Governance's (ORG) executive director, told Tribune Business that this nation does not yet match up to the criteria set out for best-performing Fiscal Responsibility Councils in a recent Inter-American Development Bank (IDB) report.
The report, entitled Fiscal Councils: Evidence, common features and lessons for the Caribbean, zeroes in on The Bahamas and Grenada as the two smallest countries to establish such bodies.
It says the most effective Fiscal Councils are those with the greatest operational and financial independence from their governments, and that it is "preferable" that their scrutiny go beyond just the central government to include state-owned enterprises (SOEs) and local government authorities.
Read more